I think the broader conversation around Siri is more interesting than the technicalities of what it can accomplish today.
If you've ever seen the show, The West Wing, by Alan Sorkin, you'll remember the character of Charlie.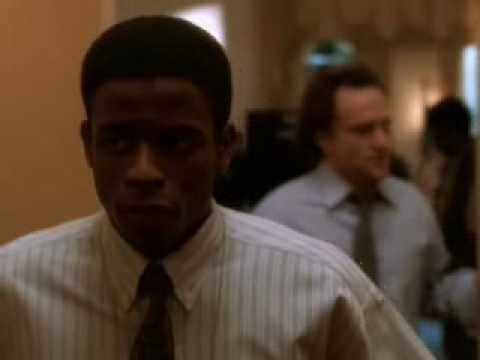 When the character is first introduced to the president, Charlie finds the president's reading glasses. As the show progresses, he kept the daily calendar, provided background information on people the president was meeting and took care of the president's personal social obligations. Charlie would say something like, "You sent lilies to your sister; it's her birthday." He did not say, "It's your sister's birthday; you should send a gift. Do you want to send flowers? What kind does she like?" It was his job to know, get the job done in a timely manner, and report that the task was accomplished. The president had more important things to do.
During the SMX/eMetrics conference Stockholm in September, 2011, I enjoyed some time with the Mayor of Vaxholm, Per Mosseby(the political mayor, not the FourSquare mayor ;-)). He's a technologist with several successful startups to his name already. He noted that the future of mobile internet engagement will look a lot like Charlie.  We were amused to see Siri launched only a few weeks after our discussion.
Siri is the next stage of streamlining and integrating personal life management online – a more integrated version of the apps such as TripIt, the financial software from our banks, PageOnce, and even Yelp and UrbanSpoon. All these individual apps, and thousands more like them, are designed to bring us in-the-moment info when and where we need it. Siri is designed to aggregate functions to become a single streamlined connection between humans and the collective knowledge of our communities and networks on the web.
I believe that history will see Siri as the seminal application that marked the global move from desktop computing to mobile, integrated connections between daily life and the data/knowledge banks stored on the Internet. When internet access is available in a community, research and email communication is greatly enhanced. When high speed internet replaces dial up, people begin to make the Internet part of their daily lives, checking weather, traffic, and news before leaving for work and engaging again when they return home.
When Internet access becomes easily available to a significant portion of the population of a community, mobile computing integrates the web into the entire daily living experience. This integration is only partially accomplished via apps today.
From where I stand to day, it seems to me that Siri is the next phase of a smoother, more complete integration of the Internet into daily life.